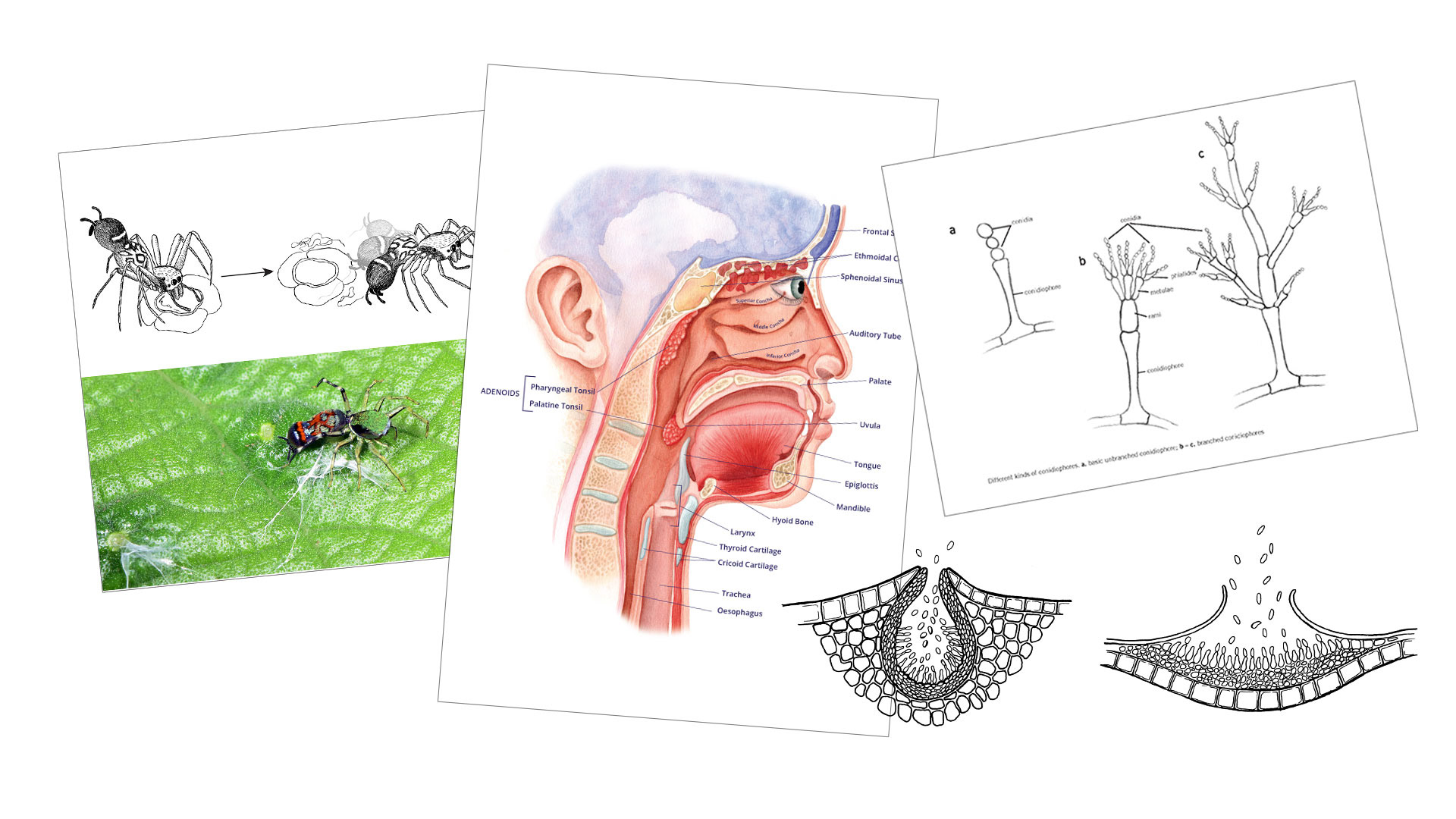 Do you need graphics for your scientific publication or presentation? 
​​​​​​​
I provide scientific/medical illustration and graphic design services for researchers and students who need accurate and high-quality graphics for journal articles, theses, scientific posters and presentations.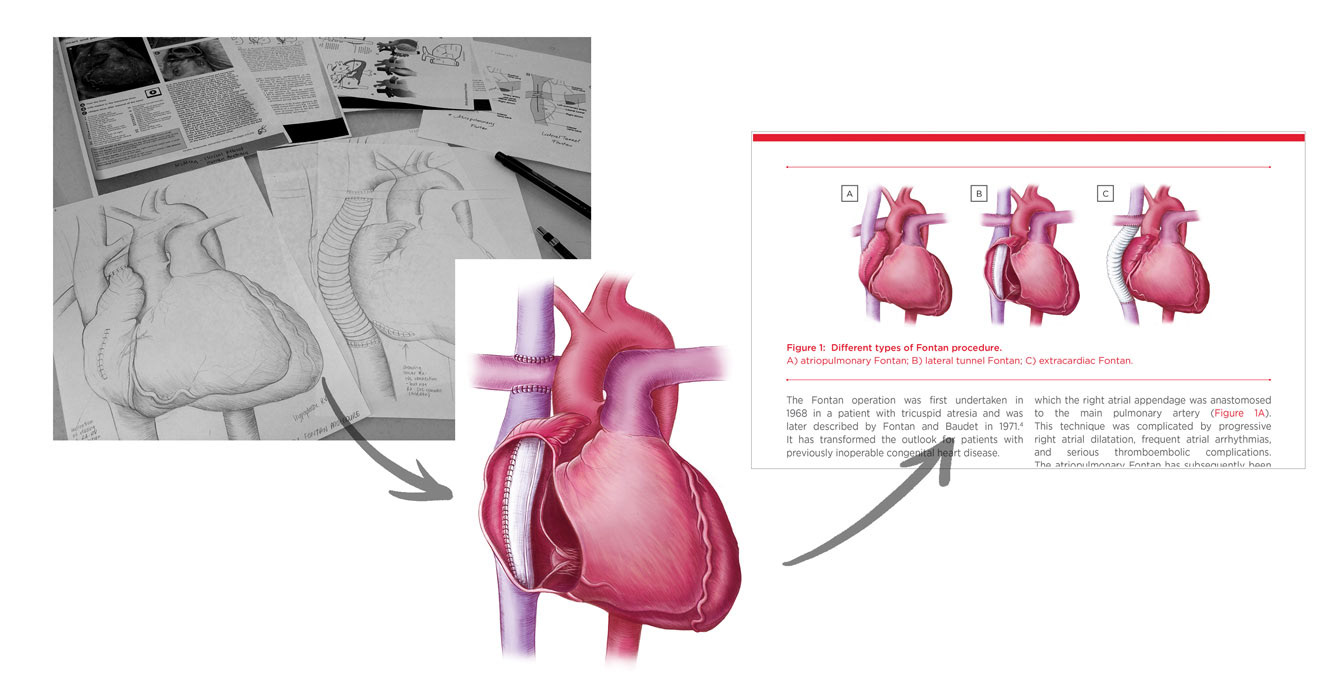 I can create graphics from scratch to communicate your work,
or can provide a pre-print proofing service for figures you have created yourself. 
Figure Proofing Service
For a limited time I am offering a standard $60/publication rate

to pre-print proof
your figures and graphics for MU students and staff*
This includes review of your figure files and suggestions for improvements (including minor editing where required to improve readability
 and professional appearance), and supply of high-quality files that conform to your journal's formatting specifications
(correct file type, resolution, colour space).
*Rate includes up to four figures per publication
I am also available for document design and layout work (posters, theses, diagnostic manuals etc)