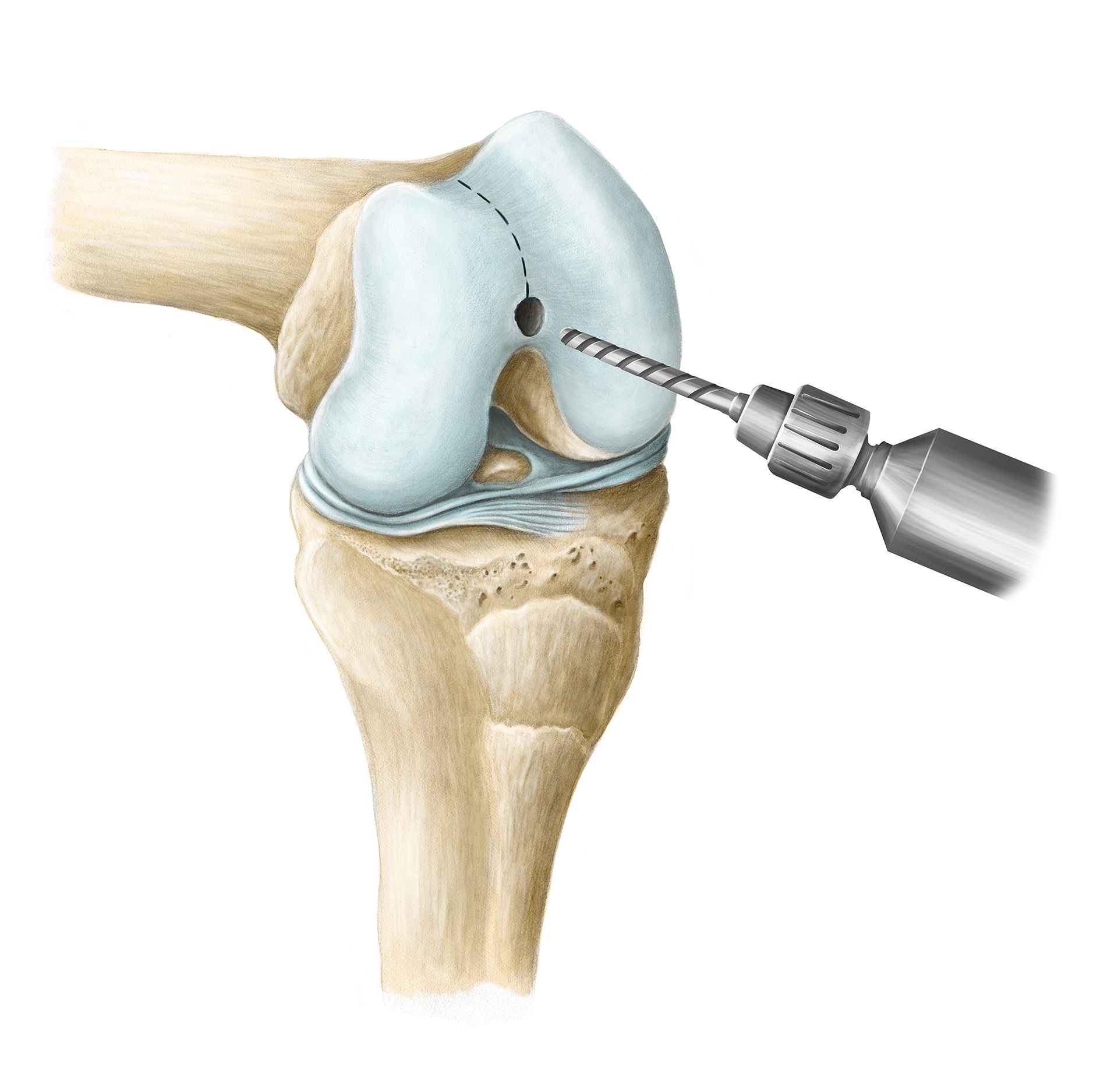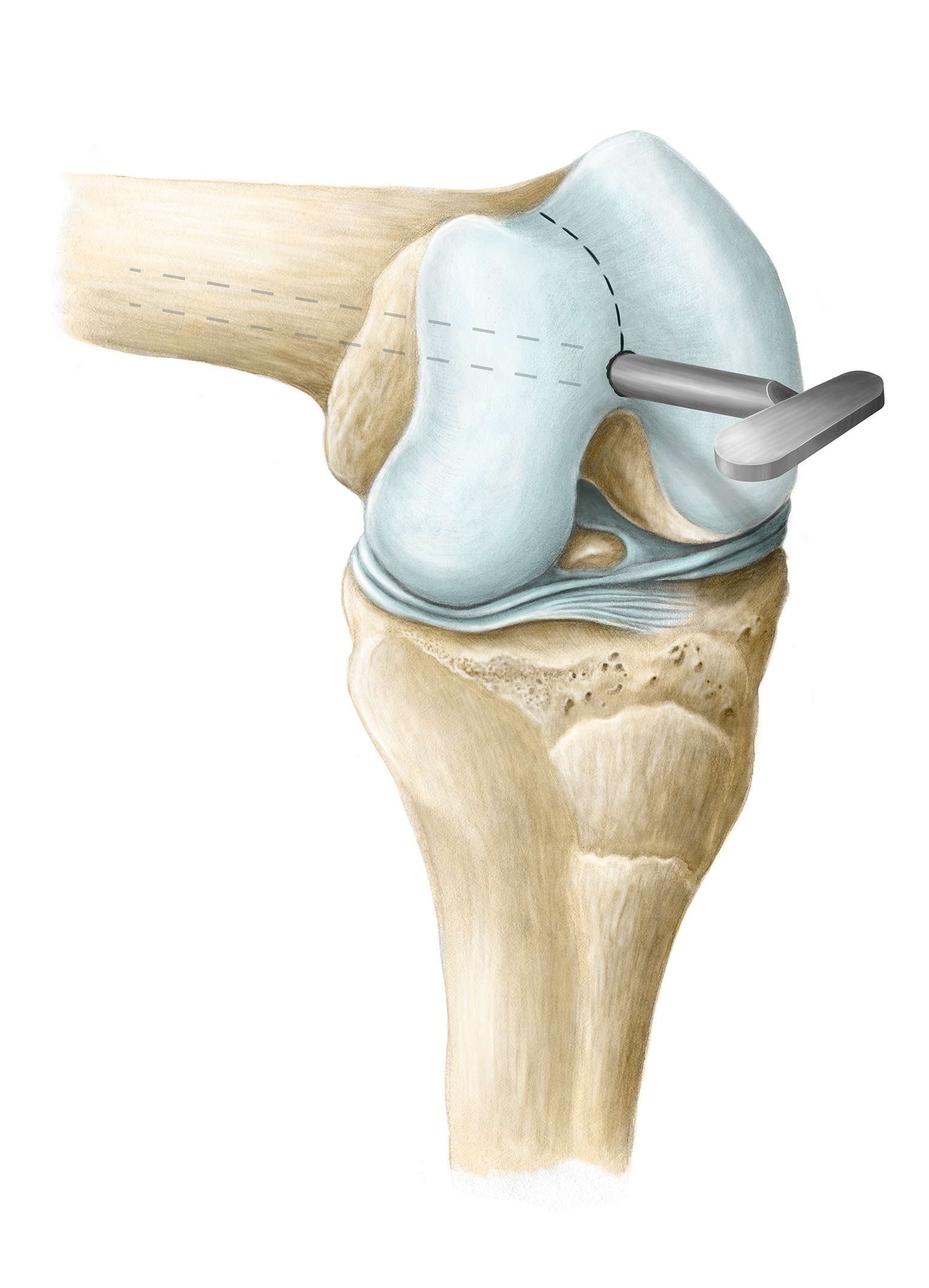 Illustrations for Sulcus Line Trochlear Alignment Guide (STAG) surgical protocol for ENZTEC.
The STAG block is developed by ENZTEC to improve accuracy in alignment 
when performing a total knee replacement.
These illustrations were designed to visually describe the steps in using the STAG block for surgeons.
Illustrations created with watercolour, Adobe Illustrator and Photoshop.