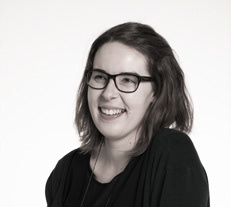 I love to create illustrations that communicate and clarify scientific and medical information
(or any kind of factual information for that matter!).
 If you have an idea that could use some visual explanation, please get in touch.
I have a particular fascination with nature and depicting the amazing phenomena that occur in the wild,
probably influenced by my undergraduate studies in ecology and life-long interest in wildlife and the environment.
In addition, I have a love for narrative and children's book illustrations-
especially those that educate children about science, our environment and the unique animals in it.
I am based in Auckland, New Zealand.
I am currently available for freelance commissions.
Whether you are after a small illustration for your journal article or magazine or something bigger,
I'd be happy to discuss your ideas.
Education
Bachelor of Design Honours (Medical Illustration focus), Auckland University of Technology –2016
Bachelor of Science (Ecology and Conservation), The University of Auckland
Media
watercolour  |  coloured pencil  |  ink  |   graphite  |  carbon dust
photoshop  |  illustrator  |  indesign  | zbrush
Curriculum vitae